Cincinnati Desktop and Laptop Data Recovery Services
Laptop Data Recovery
In the field, your laptop is probably your closest companion, gathering and storing information while you're away from your company's main network. Hours and days of irreplaceable data can be saved to your laptop's hard drive, and if it gets damaged, recovery can be crucial. And when they fail, it's almost like having an arm or leg cut off.
Whether your laptop has been dropped or run over, had coffee, soda or water spilled on it, corrupted by viruses or just quit booting, more often than not, your data can be recovered and restored.
Whether you have a single hard drive in a desktop PC or a laptop hard drive,  Data Recovery Cincinnati Inc., technicians are qualified to recover data from all laptop hard drives without voiding the warranty.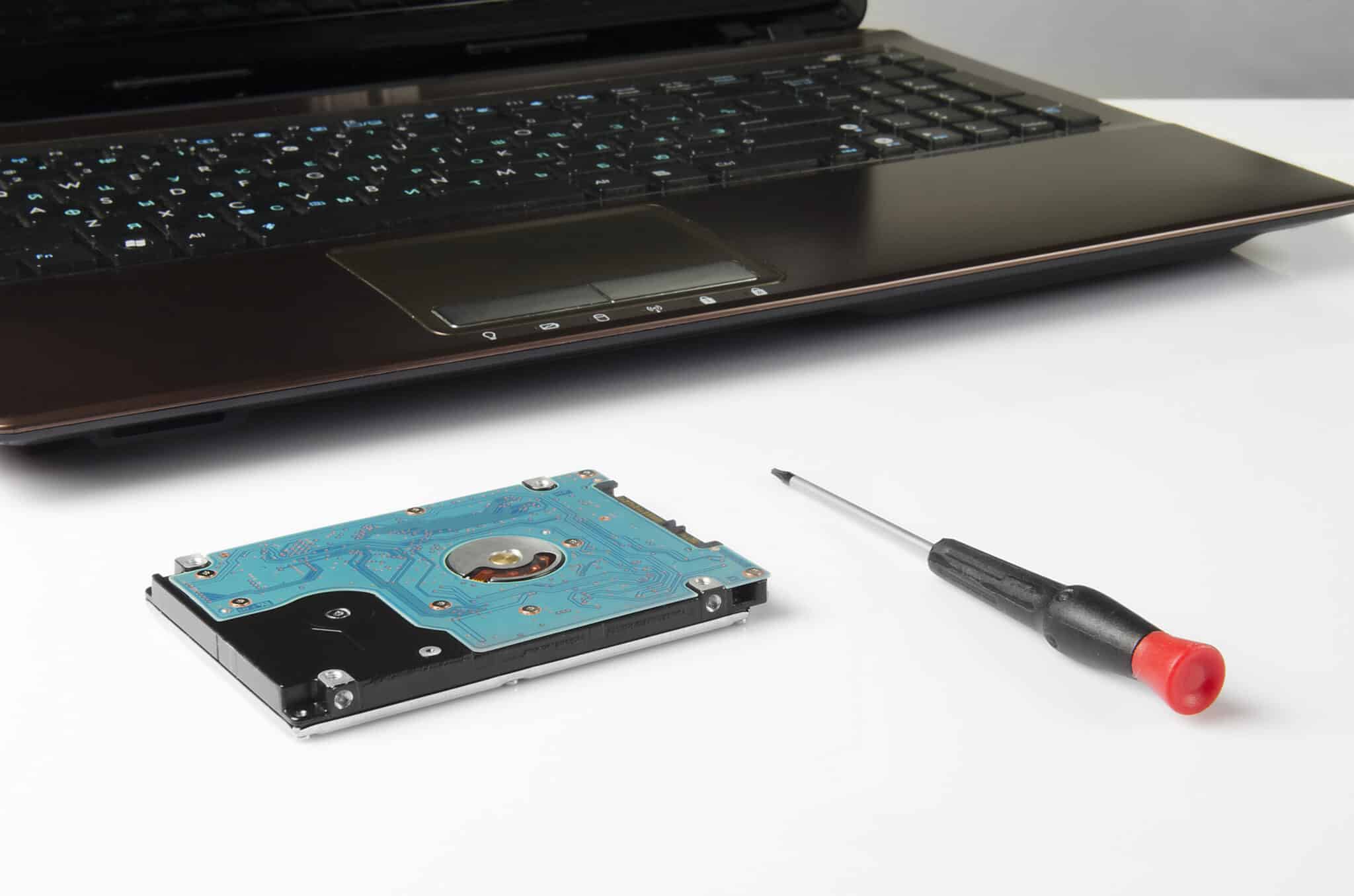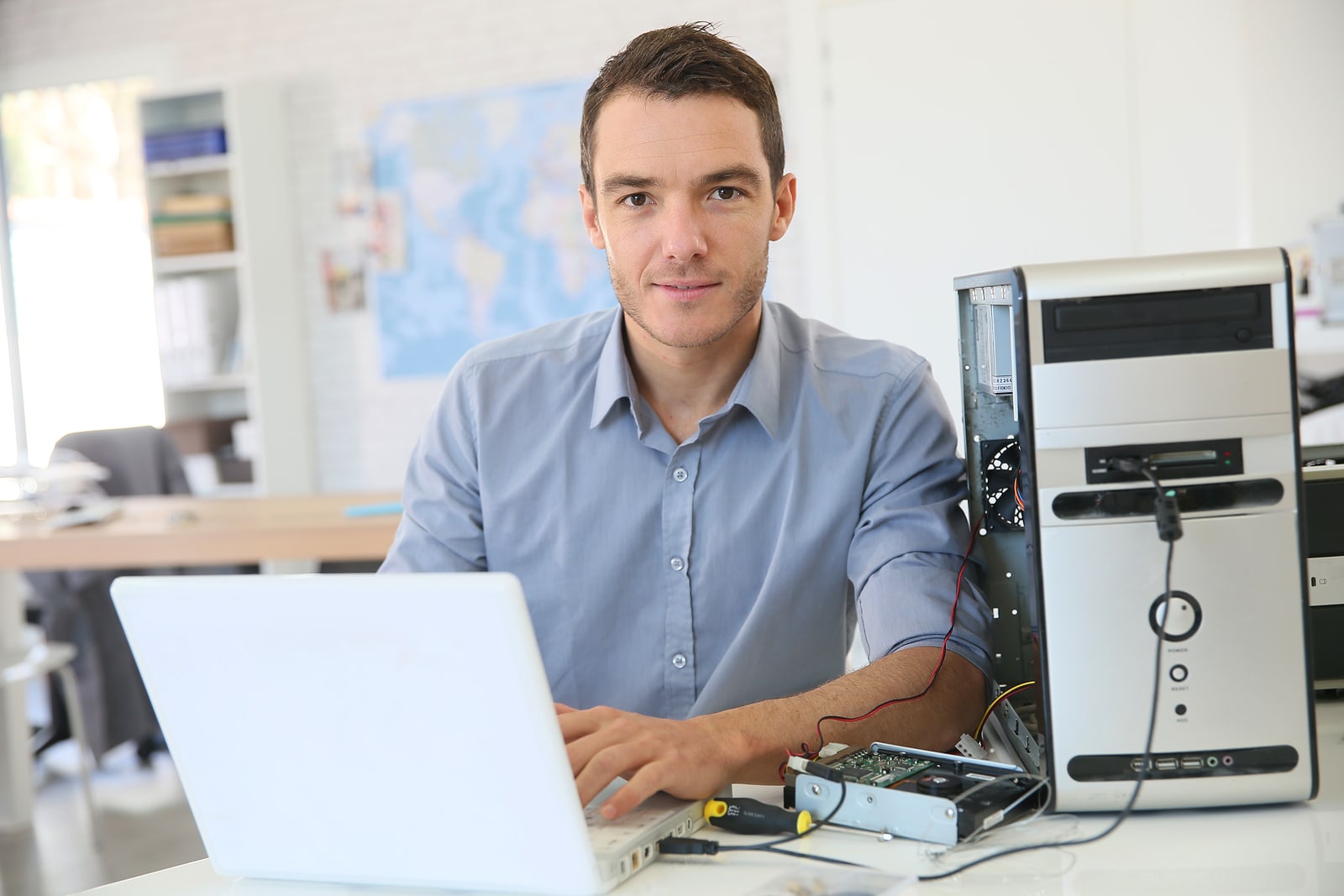 Virtually every business and organization in the world has at least one desktop with which they maintain vital business records and personal files. Because of the workload you put on a desktop's hard drive they tend to fail and data loss is more frequent and can be devastating.
Desktops can suffer from simple to very complex data loss situations. From deleted files and software malfunction to electrical and complete mechanical failure. Desktop hard drives are susceptible to many types of failure from hardware, viruses, and natural disasters.
Take these simple steps to protect yourself from permanent data loss and increase your chances for a successful recovery.
What to do when your laptop or desktop hard drive fails:
Turn off your computer immediately-continued operation can cause greater damage
Do not turn your computer off and on hoping it will fix itself-when a hard drive is in a distressed state, any extra actions can create more damage
Do not install or re-install any software or hardware
Do not take it apart, open or attempt to clean a damaged drive
Do not use a file recovery or other software to repair damaged drive: especially if it is not spinning, clicks or beeps
Do not try to turn on, clean or dry a wet or muddy drive: put it in a zip lock bag and call for help
Do not try to operate a visibly damaged hard drive. Allow the experts to help you out.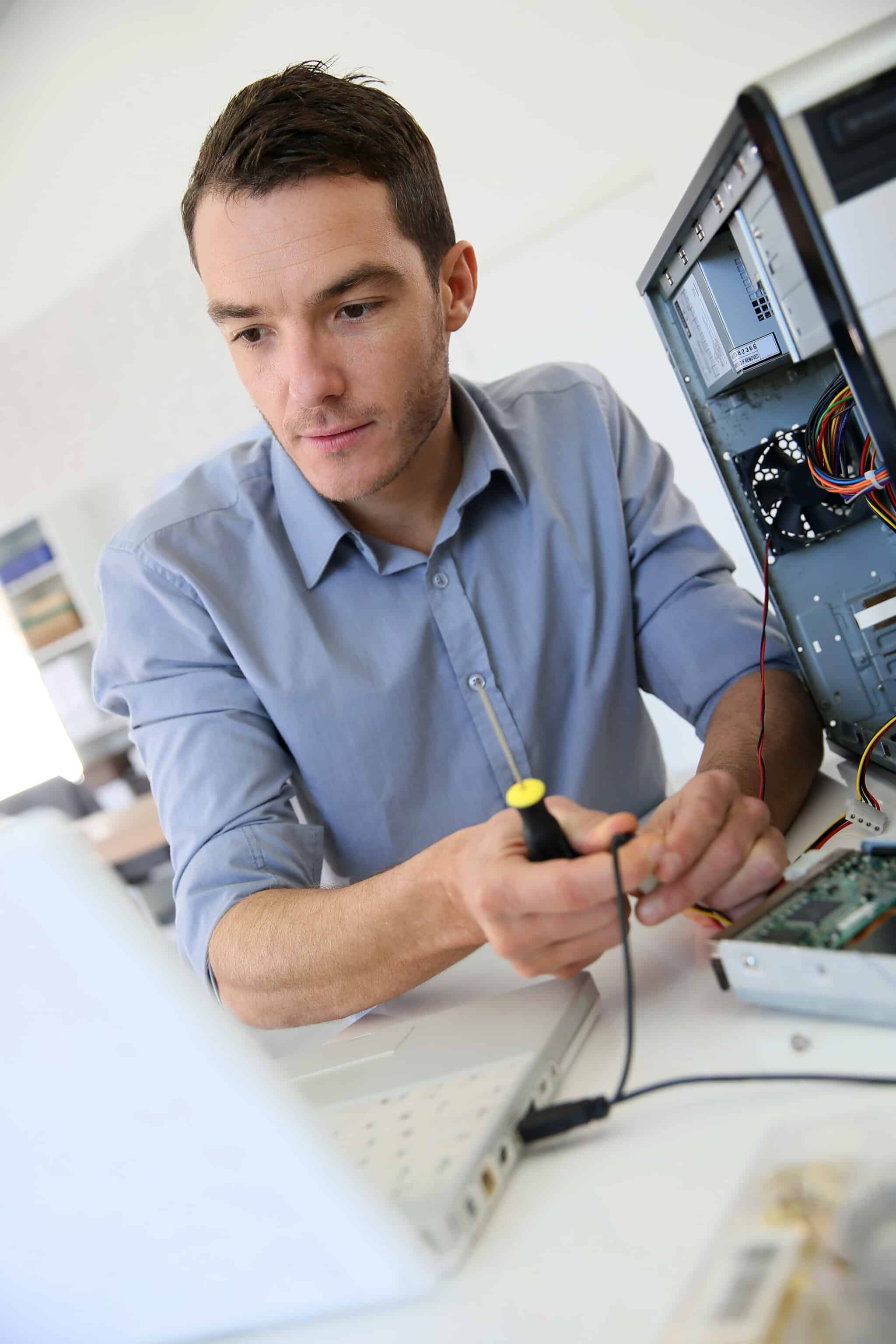 Get Your Hard Drive or RAID Data Recovered Today…
"Local" data recovery advisors 24/7 to meet you in person!
We regularly recover data from laptops, desktops and external hard drives made by these manufacturers:
Fujitsu
Hitachi
IBM
Maxtor & Quantum

Samsung
Seagate
Toshiba
Western Digital