Cincinnati External Hard Drive Data Recovery
If you dropped your external hard drive and now you can't access it, STOP, turn it off and do not turn the power on. Turning it on and off in hopes it will start reading will only make your situation worse and may even cause your external hard drive to become unrecoverable.
If your hard drive is clicking, beeping or making any unusual sounds, turn it off and call for professional help. Typical causes of an external hard drive failure include inadequate cooling or ventilation which will cause the drive to overheat. The leading cause of failure on external hard drives is being dropped. In either of these cases we can help you get your data back.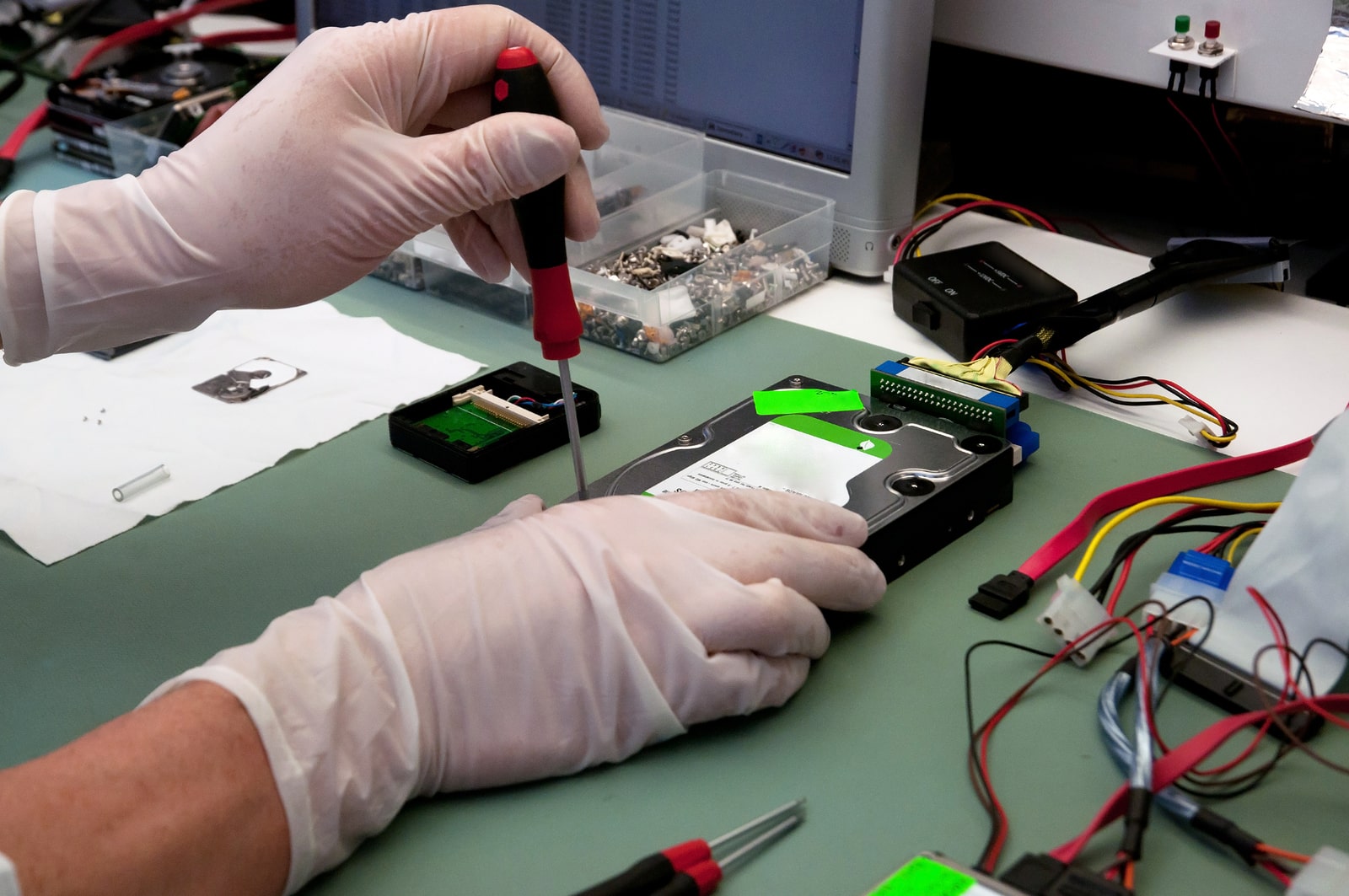 Get Your Hard Drive or RAID Data Recovered Today…
"Local" data recovery advisors 24/7 to meet you in person!