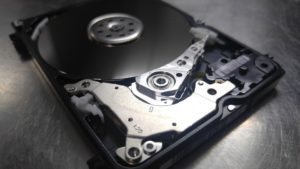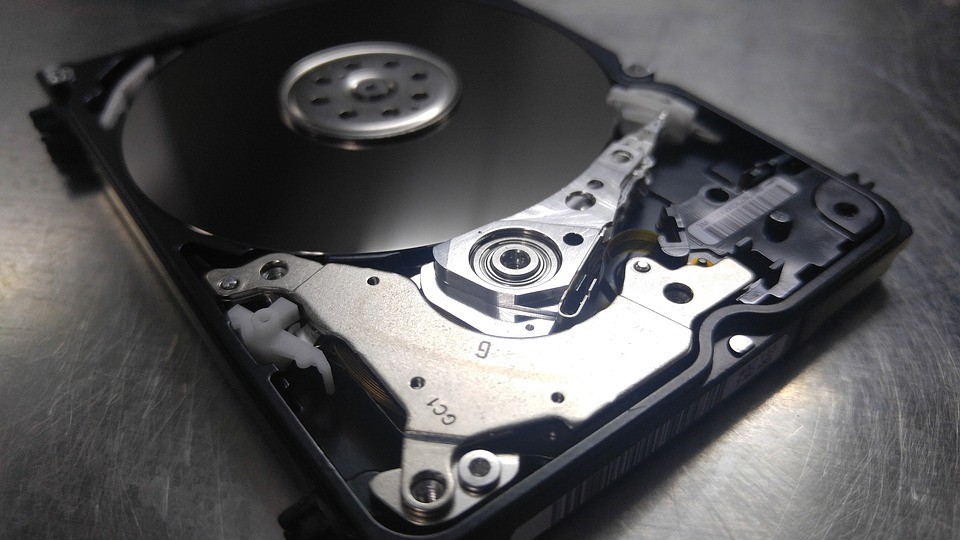 Your hard drives are the most important elements in your data storage system. They provide the physical infrastructure required for supporting your business or your home computer. Regardless of your application, drive data recovery is an important concept that you should understand. Here, we perform a brief overview of the common methods that are used to recover data from malfunctioning hard drives:
SOFTWARE DATA RECOVERY TOOLS
There are different ways in which hard drives may malfunction. Most of these malfunctions occur because of a sudden power failure, wrong use of the hard drive, or human error. Software tools can provide all kinds of drive data recovery help, if your storage medium suffered from logical errors.
These are code-based errors that may have altered the file system of the drive, making the available data impossible to read using the conventional methods. But remember, software recoveries could do more harm if the drive is in a fragile state.
Software recoveries can take a while especially if the hard drive has severe corruption.  Weak heads could result in extremely slow reading and possibly rendering the drive to have rotational scarring if you're not careful.  This is why we always recommend
Advanced Data Recovery
 services if at all possible.
Data recovery software
tools focus on reading the image present on the drive hardware using direct access methods. The tools then use specialized schemes to regenerate damaged or broken file systems, in order to once again gain access to the data, which was stored on the malfunctioning hard drive. There are tools that deal with different logical problems. Therefore, the ideal drive data recovery is possible when you seek professional help from experienced recovery experts.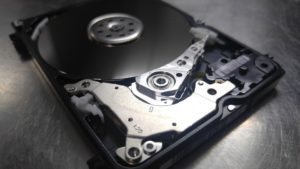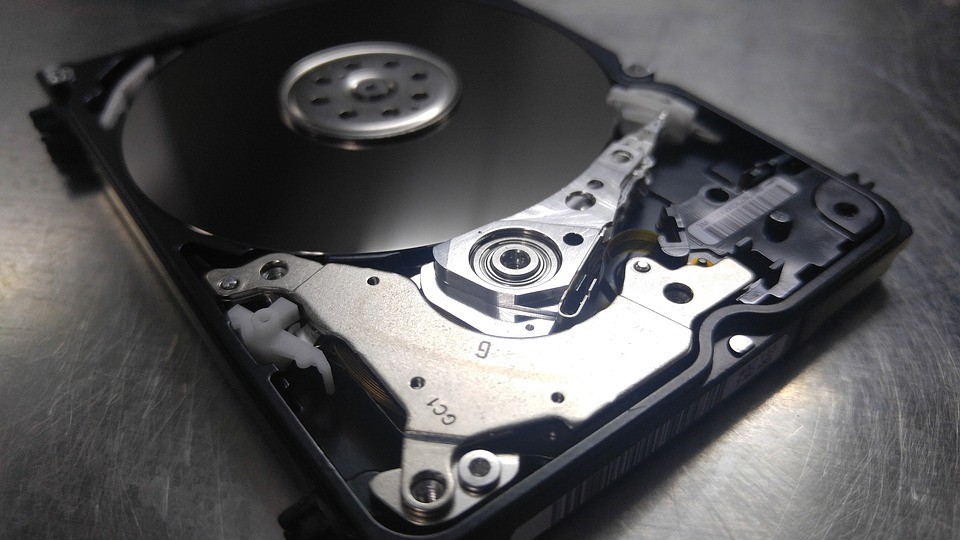 Software data recovery tools can recover individual files, but they usually start by repairing the Master Boot Record and the controlling file system installed on the drive. These initial steps provide detailed information about data, which may still be stored in a physical form on the hard drive. An exact copy is then measured against the available data storage schemes to create a secondary copy, which is stored to a secondary device.
This copy is then proceed using different file restoration schemes. Drive data recovery remains possible with the use of effective recovery software tools, if the drive storage medium is still intact. The software tools may not be of much use, if the drive access parts of the device have already failed due to strong physical damage.
PROFESSIONAL DRIVE DATA RECOVERY SERVICES
There are times where it is impossible to perform drive data recovery using ordinary methods. You need to obtain professional data recovery services in these situations. If you have dropped your hard drive or it has been damaged by a power failure or a fire, only an experienced data recovery company can perform a detailed recovery procedure. These companies have experienced professionals who can work on damaged hard drives in special recovery environments.
Remember, even your best drive data recovery efforts will go to waste in the case of strong physical damage. In fact, trying desperately to recover the drive information may permanently damage the remaining media information.
Therefore, we suggest that the ideal selection remains the hiring of a reputed data recovery service provider. They will use advanced technology and recover data images directly from the physical storage media present in your damaged hard drive.
If you are struggling with your drive data recovery, then we suggest that you contact us at
(513)338-9756
immediately. 
Data Recovery Cincinnati LLC
 can help you with all data recovery needs!
REQUEST A CUSTOM QUOTE BELOW
Use the form below for an emergency data recovery quote!
Summary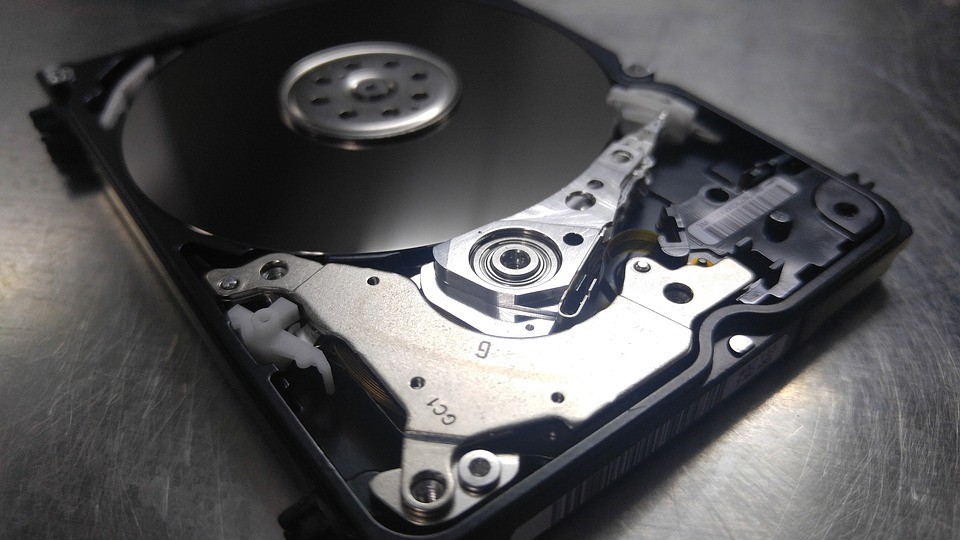 Service Type
HARD DRIVE DATA RECOVERY SERVICES
Provider Name
Data Recovery Cincinnati LLC
,
11427 Reed Hartman Hwy suite 660
,
Cincinnati
,
Ohio
-
45241
,
Telephone No.513-338-9756
Area
Description
Your hard drives are the most important elements in your data storage system. They provide the physical infrastructure required for supporting your business or your home computer. Regardless of your application, drive data recovery is an important concept that you should understand. Here, we perform a brief overview of the common methods that are used to recover data from malfunctioning hard drives: