Conducting a search online today for a certain service can be a daunting task.  Especially, if there seems to be a lot of ads online and competing businesses.  Data Recovery services are no different and since
Data Recovery Cincinnati LLC
is a local business.  A search for Data Recovery near me should give you a peace of mind that we are indeed a local business.
Not only is it important for a business to be near you when searching, but how near you is the business?  If you are searching for data recovery and Data Recovery Cincinnati LLC pops up can you trust we are a local provider?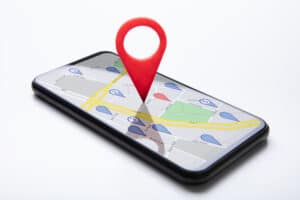 Did you find yourself here after a quick "data recovery near me" search? If yes, then you're probably looking to learn more about data recovery or need professional intervention to help salvage your lost data. In either case, you're in luck.
At  Data Recovery Cincinnati LLC, we aim to kill two birds with one stone by educating our readers about how data recovery works and helping clients recover lost, damaged, erased, or any compromised and inaccessible data.
Hard drives and electronic storage devices are all susceptible to data loss. People or businesses can lose data for various reasons, including hardware failure, human error, media damage, cyber-attacks, and climate, water, and power fluctuation. Unfortunately, most casual users fail to back up their data and have no other choice but to try and recover the lost data
Moreover, they lack the tools and expertise to safely and effectively reverse the damage and regain access to their important documents and files. Thus, this is where we come in to do what we do best.  So, keep reading to learn everything about data recovery and get in touch with our team to opt for our services.
WHAT TO LOOK FOR IN DATA RECOVERY NEAR ME SEARCHES
Data Recovery Cincinnati offers for free to come out and pick up your hard drive.  Whether that be at your office or home address.  Moreover, you can stop by our address during normal business hours and meet someone face-to-face.  This is much better than shipping your hard drive to a voice on the phone.  Granted if you are in an area that does not have a local data recovery service provider you need to do more research.  Please look at our article Ohio Hard Drive to get a more in depth feel of what to look for in a service provider.
Being local separates Data Recovery Cincinnati LLC from most other data recovery providers.  We can meet you face-to-face at your office or home.  Whatever is most convenient for you we can accommodate.  Our office hours are Monday through Friday 9am to 5pm.  We are closed weekends but will answer the phone and meet you in an emergency.
When calling on the weekends and the phone is not answered immediately leave a detailed voice mail and state that this is an emergency and we will return your call and meet you in person.  That is how we separate ourselves from other Data Recovery providers in Cincinnati and the tri-state area.
Data Recovery Near Me Bottom Line
So, there you have it – a quick and easy guide to data recovery and choosing the right service in Dayton and Cincinnati, OH. With this information, you have everything you need to salvage lost, stolen, corrupted, or formatted data from various devices.
However, as tempting as it can be to troubleshoot and recover valuable data, you should let professionals do it to save time, cost, and effort while mitigating the risk of further damage or loss. Data Recovery Cincinnati is one of the leading data recovery companies in Ohio.
Since 1997, we have helped thousands of individuals and businesses recover everything from old playlists to family photos, legal documents, and customer data. We understand the value of data in the digital-first economy. Therefore, we're equipped with the latest hardware and software tools and have highly experienced data recovery specialists willing to leave no stones unturned in recovering your data.
So, instead of scrolling through search results on Google, get in touch with our team immediately to learn more about our value offerings by calling on 513-338-9756 or visiting our Contact Us page.
Service Range
Not every data recovery service in Cincinnati, OH, offers the same services. Some specialize in specific storage devices, while others offer repairs for a broad range of storage devices and products. Ideally, when you Google search "data recovery near me," make sure you thoroughly go through the value offerings of the business sites you visit.
Vigilance in this matter will help you find the partner you need to get your data back safely and cost-effectively. You can also engage with their customer service teams to ask for more information related to their services.
User Reviews
Just because a data recovery service is nearby doesn't mean it offers the solution you need. You must ensure they have the right expertise and tools for the job. Here, user reviews can help provide relevant information related to a company's service quality. Popular places to look for reviews include Yelp, Google Reviews, and Thumbtack
REQUEST A CUSTOM QUOTE BELOW
Use the form below for an emergency data recovery quote!
keyboard_arrow_leftPrevious
Nextkeyboard_arrow_right
Summary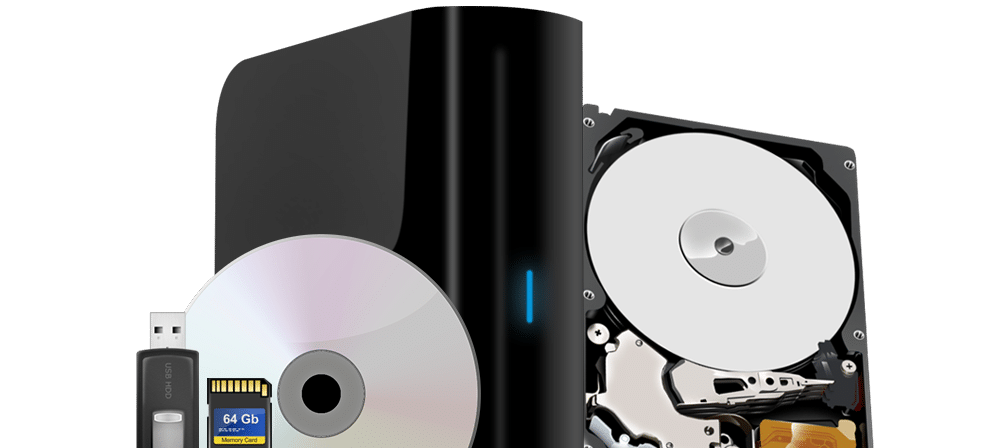 Service Type
Provider Name
Data Recovery Cincinnati LLC
,
11427 Reed Hartman Hwy suite 660
,
Cincinnati, OH
,
Ohio
-
45241
,
Telephone No.(513)338-9756
Area
Description
If you are located in Southwest ohio and need data recovery services in the Cincinnati, Dayton, Mason, Milford, West Chester areas please contact us for you data recovery needs.