Not worried about your data security? You should be.
Millions of data records
 are being stolen or destroyed every single day. If you're failing to prepare, you're putting your confidential files and data at risk. Thankfully, there are ways to reduce the risk of losing your data without breaking the bank. Here are 7 of the most effective ways you can protect your confidential files from disaster.
Make Regular Backups
There's little point making preparations for your data and confidential files after you've lost them. That's why having regular, secure backups is essential. That's a strategy you should employ both at home and in the office.
Windows, for instance, includes built-in backup tools. You could also look to back up your files remotely to a cloud-based service, or to an external hard drive.
Don't rely on just one backup, either. If you're relying on an external hard drive, you could potentially lose all of your data if it breaks. If that happens, check out these tips for recovering files from an external drive.
Encrypt Your Confidential Files
File encryption – it sounds complicated, but it isn't. In fact, Windows includes several built-in options to encrypt your disk drives, preventing hackers from accessing your data without the proper access.
You can even encrypt your entire machine using Windows BitLocker, or you could look at a more targeted approach. Password protecting files and folders with impossible-to-crack password encryption is another option you can use at home or at work.
Take a look at some of the best encryption tools here.
Use Proper Rights Management for Files
You need to be taking reasonable precautions when it comes to your file security, and we recommend you only allow access to your files to those who need it. You shouldn't leave your security data on open drives or allow any user to access them (especially in an office environment).
One way to do that is by taking advantage of Windows' built-in Rights Management Services. This allows you to set restrictions on what other users can do with your files, based on the access they've been granted.
You could stop a user from editing, copying or saving files, for instance. This sort of read-only access, or preventing any access at all, could help to prevent data loss.
REQUEST A CUSTOM QUOTE BELOW
Use the form below for an emergency data recovery quote!
keyboard_arrow_leftPrevious
Nextkeyboard_arrow_right
Summary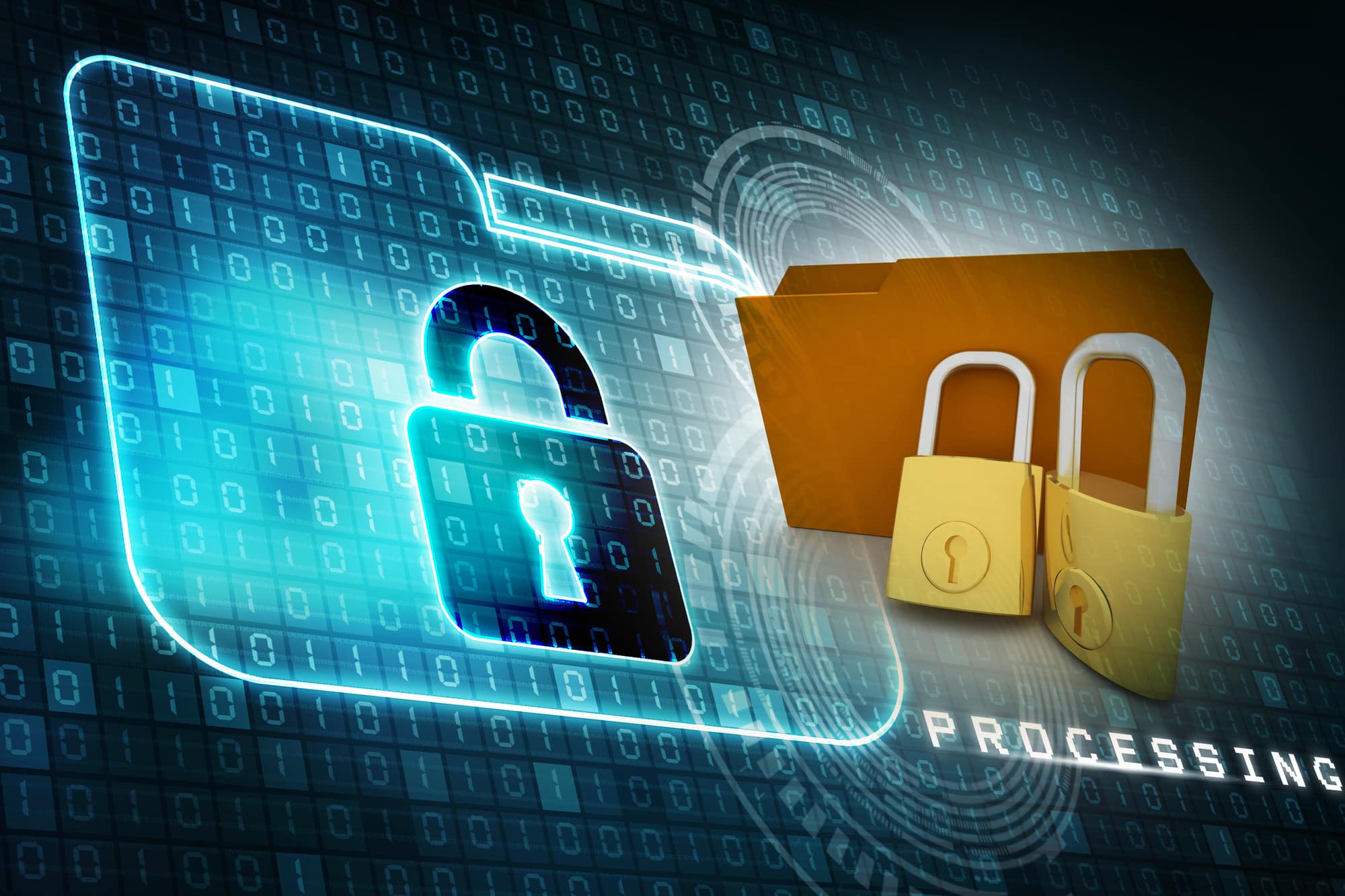 Service Type
Provider Name
Data Recovery Cincinnati LLC
,
11427 Reed Hartman Hwy suite 660
,
Cincinnati
,
Ohio
-
45241
,
Telephone No.513-338-9756
Area
Description
Are you worried about data breaches and unauthorized access to your confidential files? Is protecting your data and sensitive information a top priority? If so, use the 7 tips found here.